Vercelli tours and travel company is a fully operational tours and travel agency located in View Park Towers, along Utalii Lane Nairobi.
We are approved and licensed to provide travel reservations, air ticket sale services and airport transfers, and car hire services on behalf of major airlines and hotels in Kenya and around the world.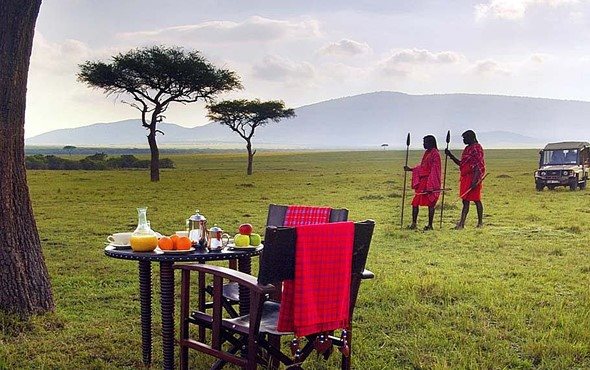 Who we are?
Our mission at Vercelli is to ensure that we provide our clients with an unforgettable travel experience. We endeavor to blend comfort with authenticity to provide a wide range of leisure and business travelling products. Every package is tailor made to anticipate our clients' needs and exceed their expectations. Vercelli is founded on a commitment to put our customers first and ensure their travel satisfaction.
Our staff is passionate and focused on providing high quality, dedicated and professional services for our clients.
Our philosophy is to become your ultimate travel partner
The following is a list of services we offer;
Holiday bookings
Air travel services
Conference Facilitation and Team building services
Car hire
Safaris
Why Us?
At Vercelli we are focused on making your air travel experience hassle free, organized and pleasant. Our highly efficient staff works hard to provide our clients with all detailed and well researched information making it easy for our clients to make informed decisions
Vercelli keeps it promises to its clients. In this fast paced environment we are constantly looking to better our clients expectation.
Regardless of your budget, we will endeavor to make your trip memorable with our personalized services. We have a comprehensive understanding of the tour and travel industry not only providing the best value for your money, but also giving you a wide range of travel options from top suppliers in the industry. We are your one stop travel partner and drawing from our wealth of expertise as well as good working relations in the industry, the team at Vercelli takes great pleasure in providing the highest quality travel services.
We are on hand to help in case of any mishaps be it flight delays, missed bookings or any other inconveniences. We endeavor to provide the next best solution o ensure that your travel with us is not dampened in any way. Vercelli tours and travel agency is your ultimate travel partner